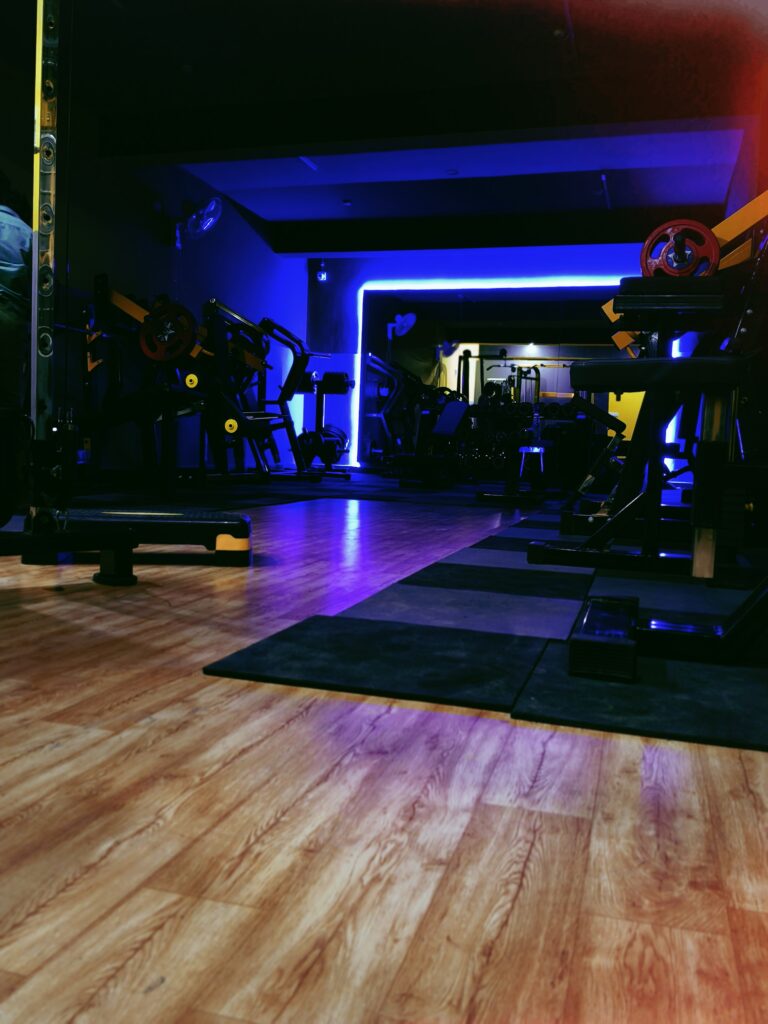 Welcome to Gravity Fitness Gym, the top fitness center in Ejipura that offers an unparalleled fitness experience. Located in the heart of Ejipura, our gym is equipped with state-of-the-art facilities and a team of experienced trainers who are dedicated to helping you achieve your fitness goals.
At Gravity Fitness Gym, we understand that each individual has unique fitness needs and goals. That's why we offer a wide range of fitness programs and classes to cater to every fitness level and interest. Whether you're looking to lose weight, build muscle, improve your cardiovascular endurance, or simply maintain a healthy lifestyle, we have the perfect fitness program for you.
Our gym features an extensive range of cardio machines, weightlifting equipment, and functional training areas, ensuring that you have everything you need to take your fitness journey to the next level. Our trainers are always on hand to provide guidance and support, helping you to optimize your workout and achieve maximum results.
At Gravity Fitness Gym, we believe that fitness should be fun and enjoyable. That's why we offer a variety of group fitness classes, including yoga, Zumba, Pilates, and more. These classes not only provide a great workout but also offer a sense of community and motivation, making your fitness journey a truly rewarding experience.
Join our fitness community at Gravity Fitness Gym and discover the ultimate fitness experience in Ejipura. Whether you're a beginner or a seasoned fitness enthusiast, we have the tools, resources, and support you need to reach your fitness goals. Don't wait any longer – start your fitness journey with us today!